BLACK FRIDAY SALE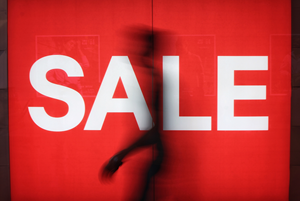 UP TO 45% OFF

Up to 45% off in our Black Friday Sale when you book between 21st to 27th Nov, to stay from 21st November 2018 to 31st Mar 2019
Terms & Conditions:
*rates are non- refundable
*Offer subject to availability and cannot be used in conjunction with any offer
Up to 10% Extra savings when you book direct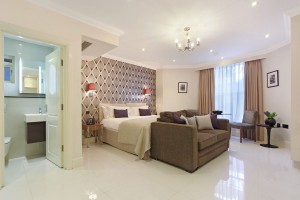 UP TO 10% OFF
Bookable from Now and for stays until 19th July 2018. Non-refundable rates for studios and 1 beds units only.
Terms & Conditions:
– Book Now to Stay up to 10th May
– valid for stays Sunday through Thursday
– Offer subject to availability and cannot be used in conjunction with any offer 3.
– Rates offered are Non-refundable – 100% of amount charged
4. Rates are Non-refundable

AUTUMN FALLING IN LOVE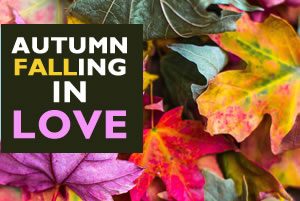 UP TO 15% OFF
15% OFF on Non-refundable rates. Bookable from Now to 30-Sep for stays between 03rd September and 17th December 2018.
Terms & Conditions:
*3 nights minimum stay
*Offer applies to all Apartment types
*rates are non- refundable
*Offer subject to availability and cannot be used in conjunction with any offer
EARLY BIRD OFFER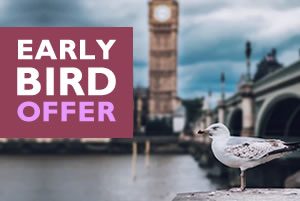 UP TO 10% OFF
Bookable from Now to 30th September for stays between 25th March and 2nd June 2019. Minimum stay required is 3 nights.
Terms & Conditions:
1. Valid for stays from 25th March and 02th June 2019
2. To qualify for this offer a reservation must be made calling us or using our online booking system.
3. Offer applies to online reservations for all apartments and apartment types.
4. Offer subject to availability and cannot be used in conjunction with any offer
5.Rates are non-refundable
6. Minimum stay of 3 nights
WINTER SPECIAL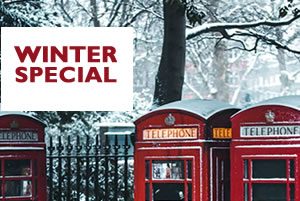 UP TO 15% OFF
Up to 15% off when you book from Now to 30th September for stays between 07th January and 24th March 2019

Terms & Conditions:
*3 nights minimum stay
*Offer applies to all Apartment types
*rates are non- refundable
*Offer subject to availability and cannot be used in conjunction with any offer
NEW YEAR SPECIAL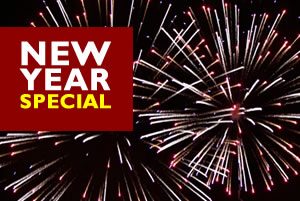 UP TO 20% OFF
Up to 20% off when you book from now to 30th September for stays between 18th December 2018 and 06th January 2019

Terms & Conditions:
*3 nights minimum stay
*Offer applies to all Apartment types
*rates are non- refundable
*Offer subject to availability and cannot be used in conjunction with any offer